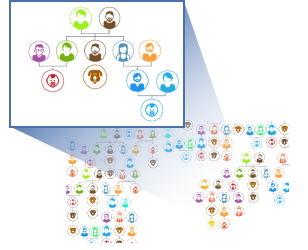 The best user friendly genealogy software in the market, just got better, perfect for hobbyists yet built to handle the most complex professional family trees.
At the heart of GenoProX is a new revolutionary collaboration platform GenoShare.
Running on a stunning graphical interface that will work multiplatform from PC to Mac to Mobile. You will be able to easily invite family members that can edit the same document simultaneously.
We also believe that heritage can help live a healthier life through a better understanding of your genetic progeny and by safekeeping your Health history. Our new feature, the Health Journal, is a private secure place to save all your medical history within your GenoProX profile.
No hassle, simple to share, easy to manage repository of information with a platform designed to develop very powerful analytic tools.
---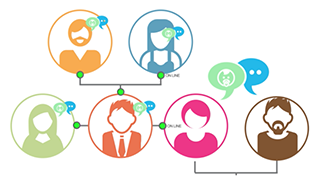 All new subscription option to purchase GenoProX Family.